Summer is always the best time for camping. For a successful camp, you need to buy the perfect tent, and choosing the right tent can be difficult. You need to choose the right size, shape, and footprint.
For example, if you are making a backpack with the whole family, it is not advisable to bring three tents for 2 people as they can be more expensive than a larger family surplus tent.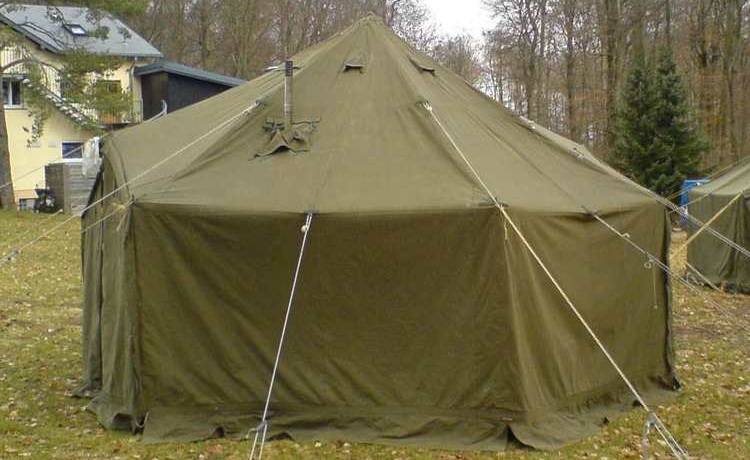 Image Source: Google
Here are some tips to help you choose the right tent.
1. Choose the size of your tent. You need to choose a size large enough for you, your family or friends, and your camping gear. If you plan to travel alone, we recommend that you bring a tent for 2 people, as individual tents cannot accommodate your equipment and belongings.
2. Choose the shape that's right for you. Tents are available in various sizes. There are A-frames, umbrellas, geodesic or "domes" and awning walls. Type A-frames can be very large, whereas umbrella tents are often used for family camping as there is plenty of room to stand and even windows.
3. Two-story tent. They can be very dangerous if installed incorrectly. If you're only traveling with friends, you can opt for a two-person tent because a two-story tent requires more people to install and a tree to hold it in.
4. Choose between fiberglass or aluminum poles. Most have poles that are connected by elastic chalk straps, making them easy to install. However, if you want to travel light, choose aluminum poles as they are lighter.