Operation Warfighter (OWF) is a temporary assignment/internship program developed by the Department of Defense for service members that are convalescing at military treatment facilities at first in the National Capital Region but increasingly throughout the United States.
The program provides recuperating service members with meaningful activity outside of the hospital environment and offers a formal means of transition back to the military or civilian workforce.
Global warfighter support is a great opportunity for service members on medical hold to build their resumes, explore employment interests, develop job skills, and gain valuable federal government work experience that will help them prepare for their adjustment to the workplace. Each Service member must DoD's OWF Program Manager, Office of Wounded Warrior Care & Transition Policy, DoD, prior to placement in a Federal internship program.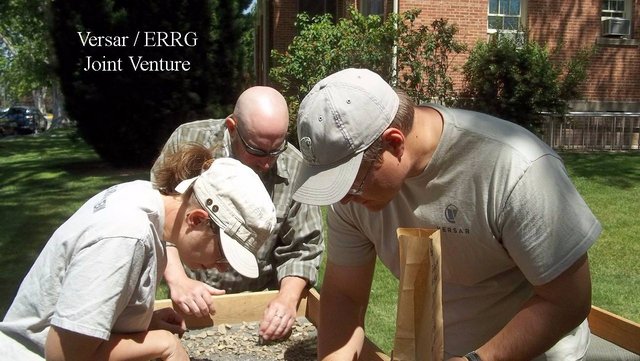 Participants must be American citizens who are on active duty in the military (including the National Guard and Reserves). They must also fulfill the security clearance requirements set by the office where they intend to work.
Once you are selected to become a Warfighter, your manager will start processing your appointment. You will be asked to complete pre-employment documents which include the Department's security background investigation. The duration of the security clearance process depends on your particular background.